Ready to get Started? Schedule a Call!
How far in advance should I contact the Wedding Planner?
Generally about twelve months in advance, so that together we can define locations etc., but it depends on what your requirements are. Let's say the practice is a year in advance until two or three months before the fateful day. 
How does the first meeting take place?
The first meeting is absolutely informal and is for free. It is only for the purpose of getting to know each other, to see if we are on the same wavelength and, above all, what the bride and groom need.
What are the fees of the service?
There is no standard fees, everything is defined according to your needs but don't worry, we can provide you with a fee estimate since our first .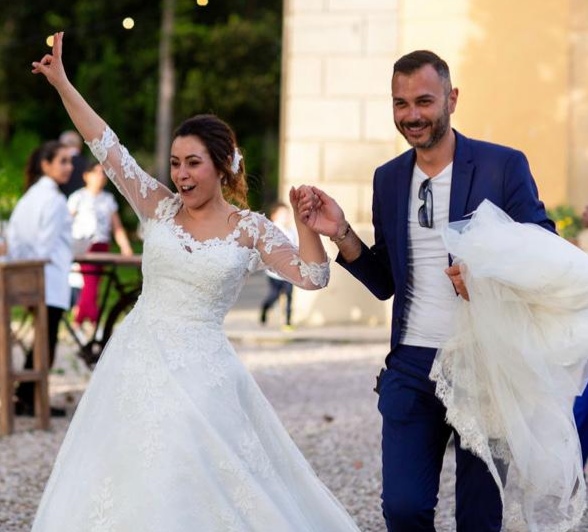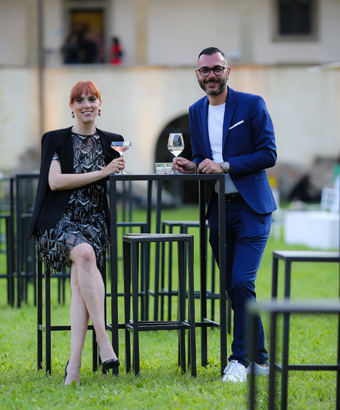 What do you mean by Promotion and Co-Marketing Activities?
In recent years, during my collaboration with a high-level product company I discovered that the best communication is that linked to events and co-marketing activities, as aptly designed and calibrated. With this we can position the brand with simple steps at reduced costs. 
Private Parties?
By private parties we mean everything that is to be considered an event, whether it is a birthday for adults or children, but also graduation parties, anniversaries or a surprise you want to organise for your beloved ones.  
Do you organise everything yourself?
Absolutely not, we are a Team and we use the best professionals in the industry, from stand building to entertainment for your party. We have a Database of more than 200 Suppliers just choose the most suitable for your needs.