services
Wedding Planner
.
services Coordination & Design
This is our most comprehensive service, for a fully customised wedding. As being in a fashion ateliers, we will take your measurements and then design the perfect event that fully meets your tastes and respects your needs. Nothing will be left to chance, everything will be harmonious and coordinated. The service offered will include the following key stages:
We will start by identifying your preferred style (country, elegant, glamorous, vintage or so on). Once this has been decided, we will develop the theme by coordinating all the elements and services in a beautiful mood board, i.e. a board with images that will help us to give a shape to all the ideas and allow you to understand even better the right direction to follow. Then it will be time to find a suitable venue. We will select a few venue that we consider closest to the selected style, needs and budget and we will visit them together. Once you have chosen your ideal one, we will help you indetifying the suppliers who will bring this magical vision to life. The previously presented project will be reviewed, updated and adapted, you will have a new, more complete Mood Board, a real event design, containing colours, style, coordinated image, set-up and logistics. On your Special Day we will not lose sight with you for a moment and we will make sure that everything is as you have always dreamed it would be! Our team will accompany you until the day after your wedding with an Image Consultant & Style, we will be at your disposal if you have any doubts or simply want to make you more relaxed.
full service, cordination & design includes the choice and supervision of the following services Catering or Banqueting - Flower Design - Light Design - Entertainment Selection - Graphic design and corporate image - Photography & Videomakers - Make up artist & Hair Style - Mise en Place & Tableau Design - Wedding Gift - Cake Design - Transfer & Accomodation.
Coordination wedding 
Have you already prepared everything? Have you chosen your dress, found the banqueting and location? Are you on track with the preparations but you don't feel confident and above all you don't want any of your closest relatives to work instead of enjoying your wedding day? With this service, the team and I will put ourselves at your disposal and together we will review the organisation, advice you on how to optimise your resources, have a general rehearsal of the wedding and remain at your disposal on the day of the event, so as to enable you, your family and friends to fully enjoy this unforgettable day together. We will take over the management of all suppliers and for that day we will be like orchestra conductors making sure that everyone plays the same melody in unison. The Coordination Wedding & Consultant includes the selection and supervision of the following services: general consultation a couple of months before the event - general rehearsal the week before the wedding - presence of our team on the day of the event from the preparation until an hour after the cake cutting.
Design wedding
This service is only an initial consultation. We will provide you with our Mood Board and then you may proceed with the organisation of your wedding by yourself.Wedding Design includes : An appointment where all information will be collected - The delivery of three alternativemood boardsrepresenting your wedding -Advice on the most appropriate suppliers taking into consideration yourbudgetand the type ofwedding you are willing to organise.

Venues and Locations
We have more than 50 locations scattered throughout Tuscany and as many in the rest of Italy, whether it is a Castle, a Small Village or a Renaissance residence, we can satisfy your request. In addition, the team also includes an Ospitality expert at your complete disposal if you prefer to celebrate the wedding within your own property, who will help you transform it in a unique and exclusive location. 
corporate image 
Nothing shall be left to chance in a wedding and all components, from the colours to the fonts to be used, from the choice of the cards to the etiquette to be followed, must 'speak' the same language. We are at your disposal together with our professionals to accompany you in this magnificent world of creativity and craftsmanship.
Banqueting or Catering ?
What's the difference? This is not a problem for you! For us they are critical contributors to the success of the event, we work together as a team and that is why we have selected the top players in these fields who are able to meet the most various requirements.
Photo & Video
Over the years we have collaborated with many professionals. Today we are happy to have a shortlist which we can choose from in complete confidence, whether it is a reportage or an artistic service, whether you want a drone or vintage photos, we can accommodate all kinds of requests. 
flowers and Lights
We call them "the wedding artists", being them the suppliers who are able to transform the location, enhance the elements and build a fairytale, a bit like the architects of a dream... We have our trusted suppliers who we arer used to work with and they are available for all kinds of projects. 
and more
Numerous services are offered, such as:
Dedicated website
Entertainment, DJ - Band - Ceremonial Accompaniment
Accommodation and Transfer
Photo Booth
Hair Stylis & Make up
Personalised wedding rings
Experience for Guests
Dress for Ceremony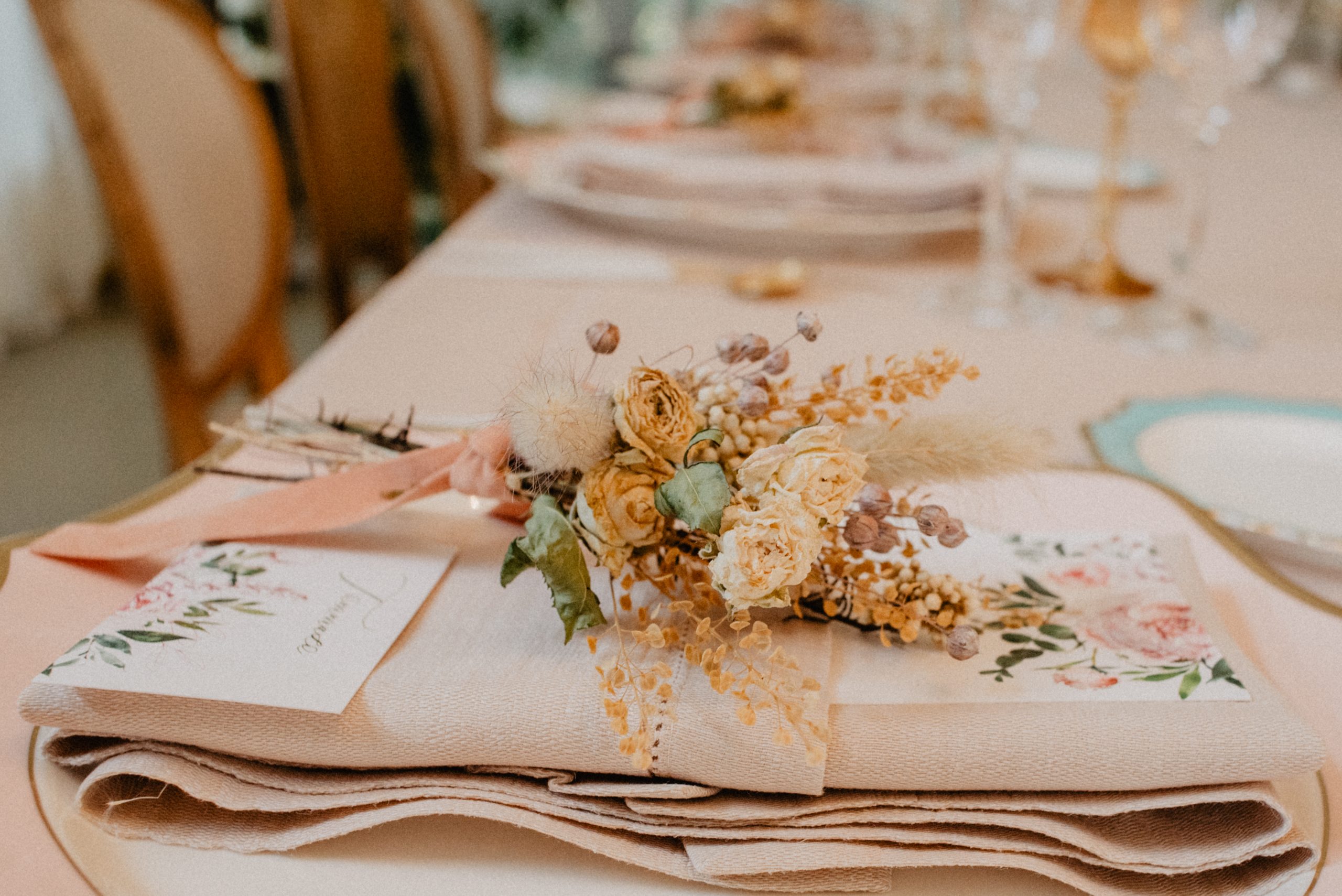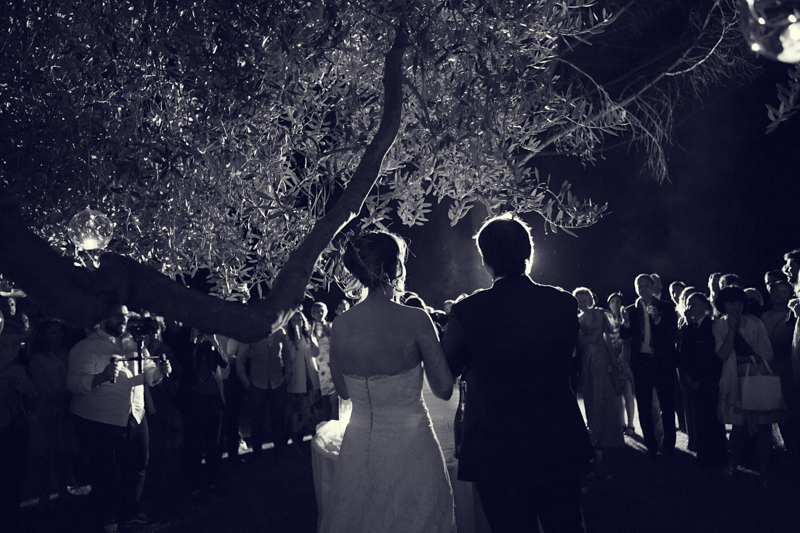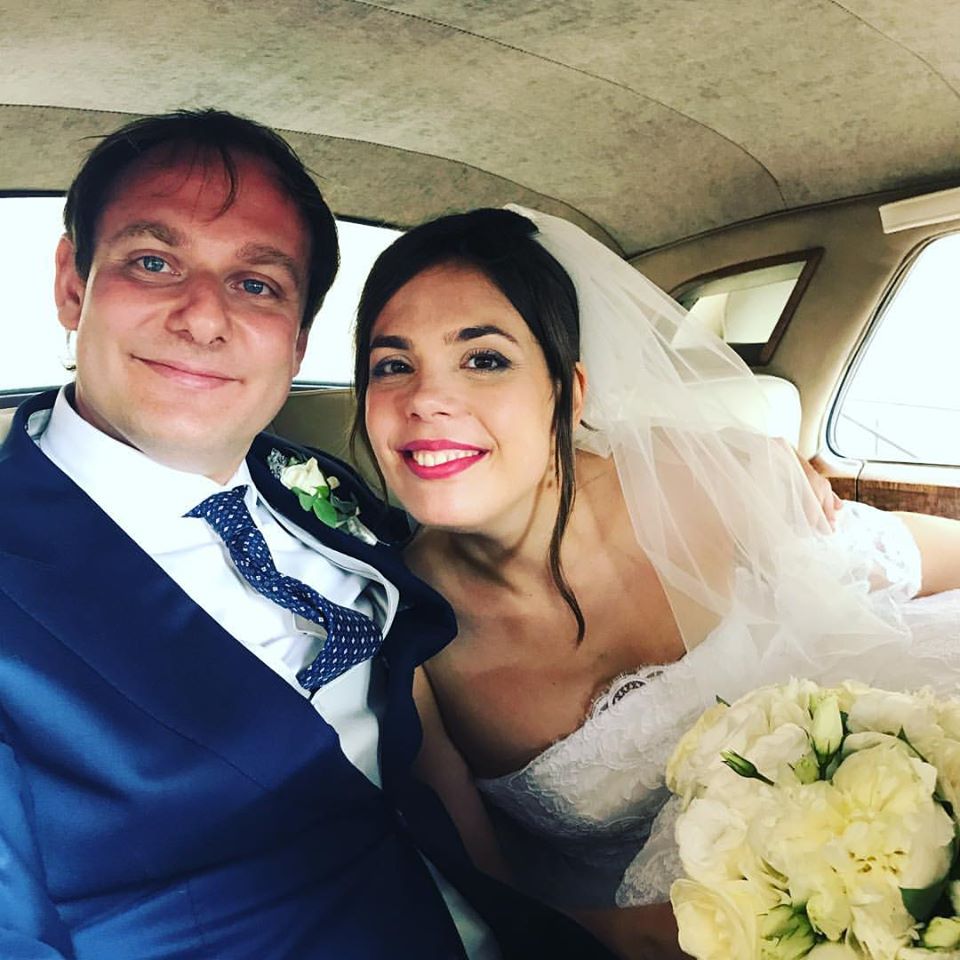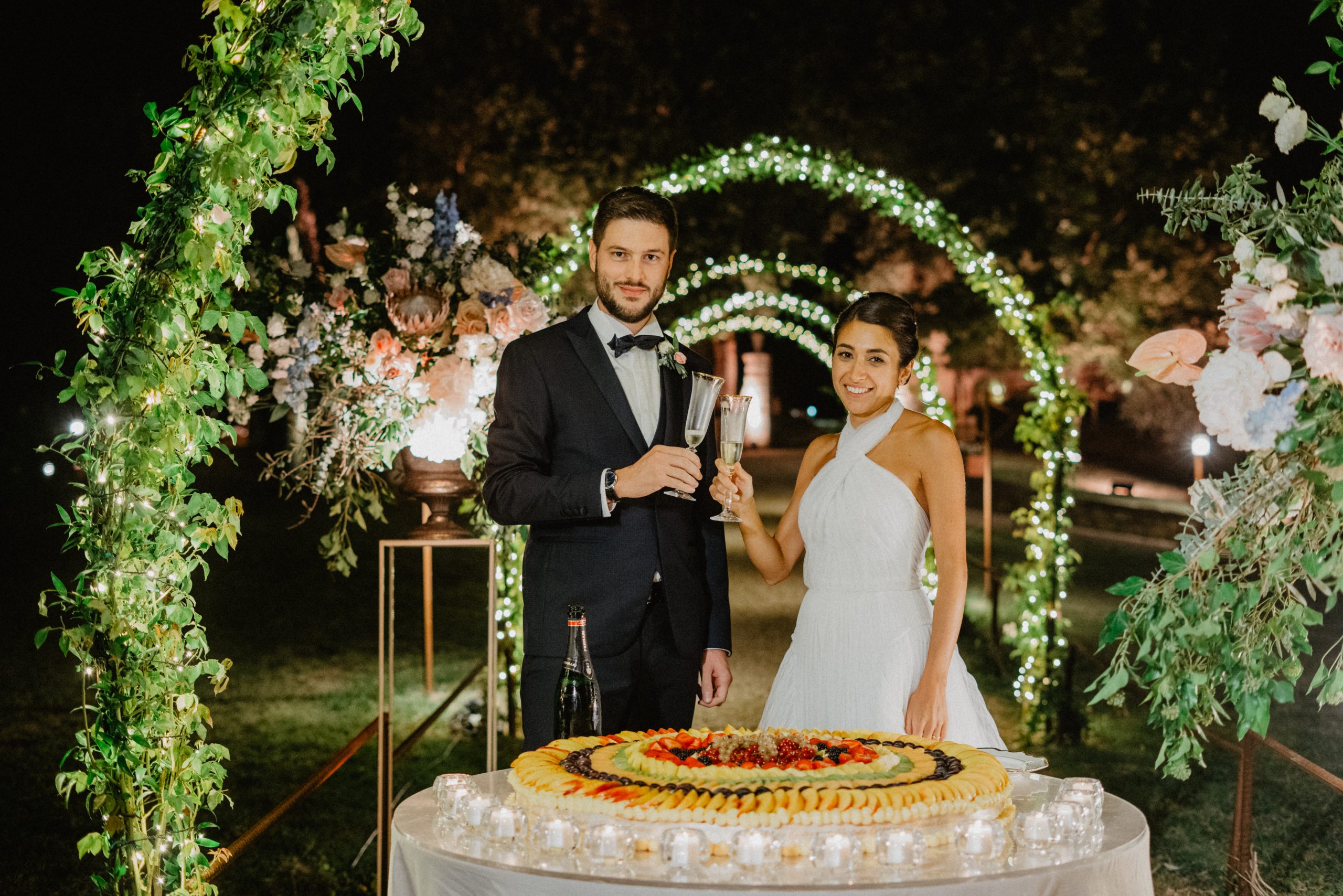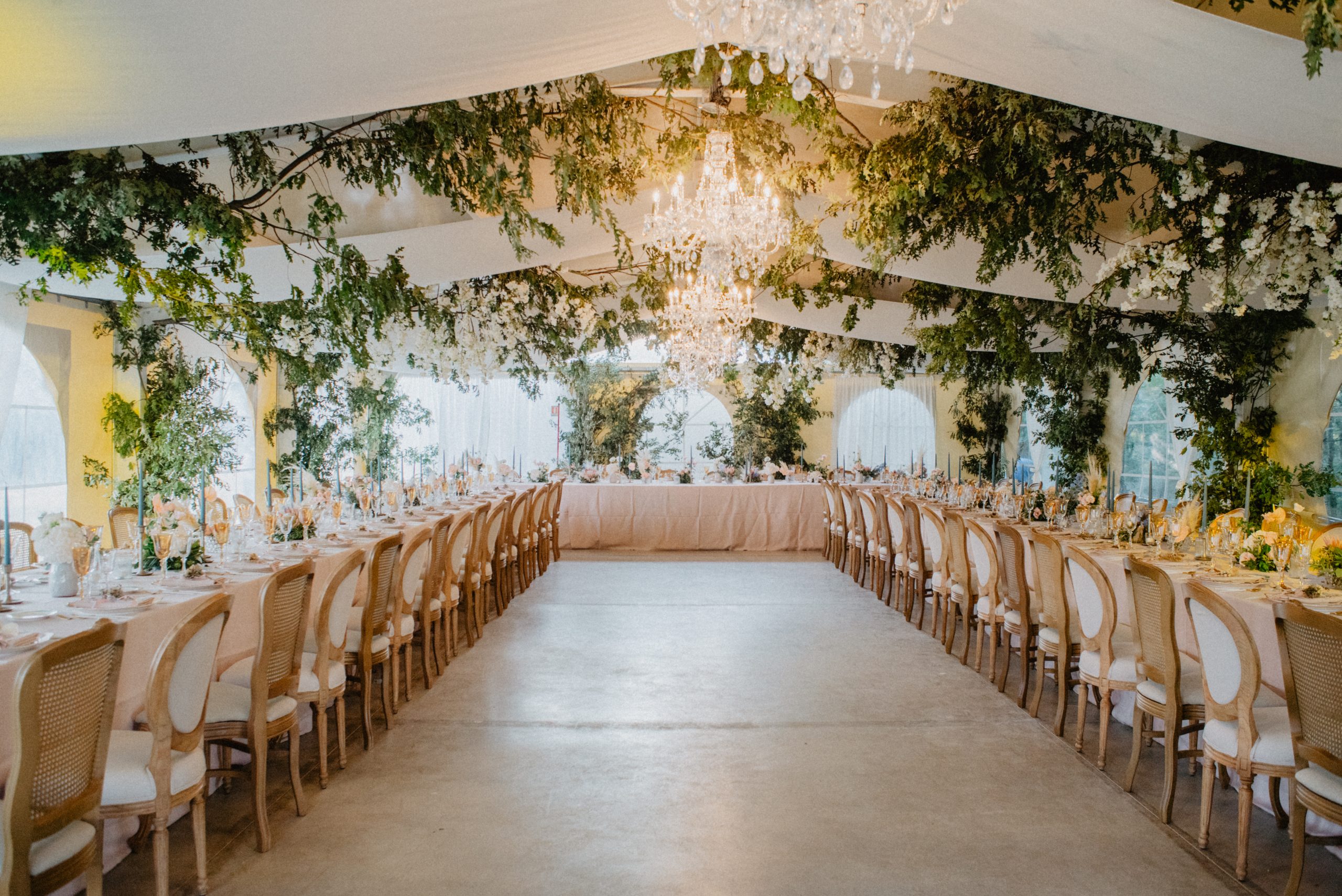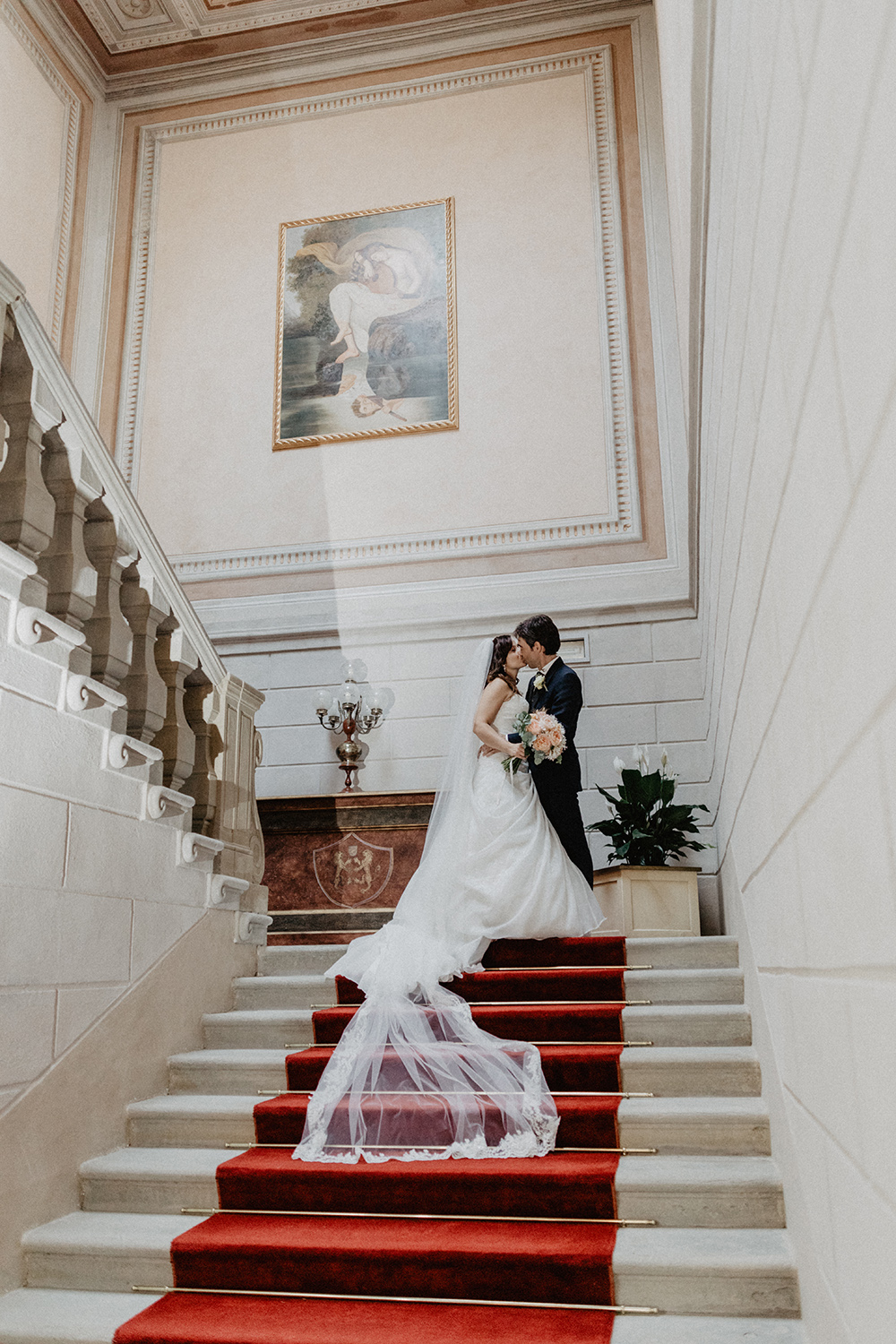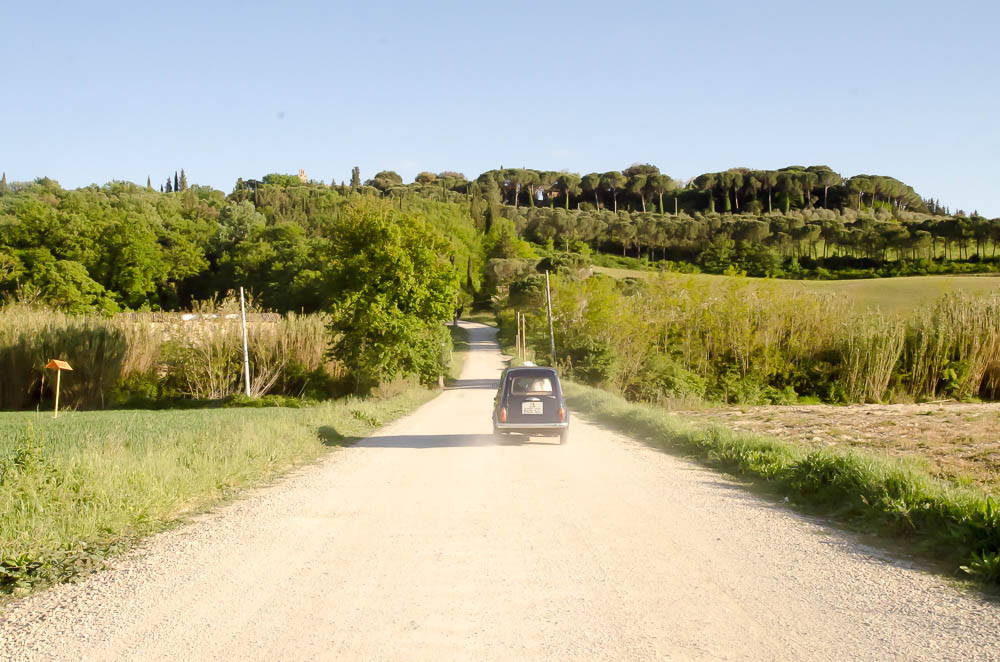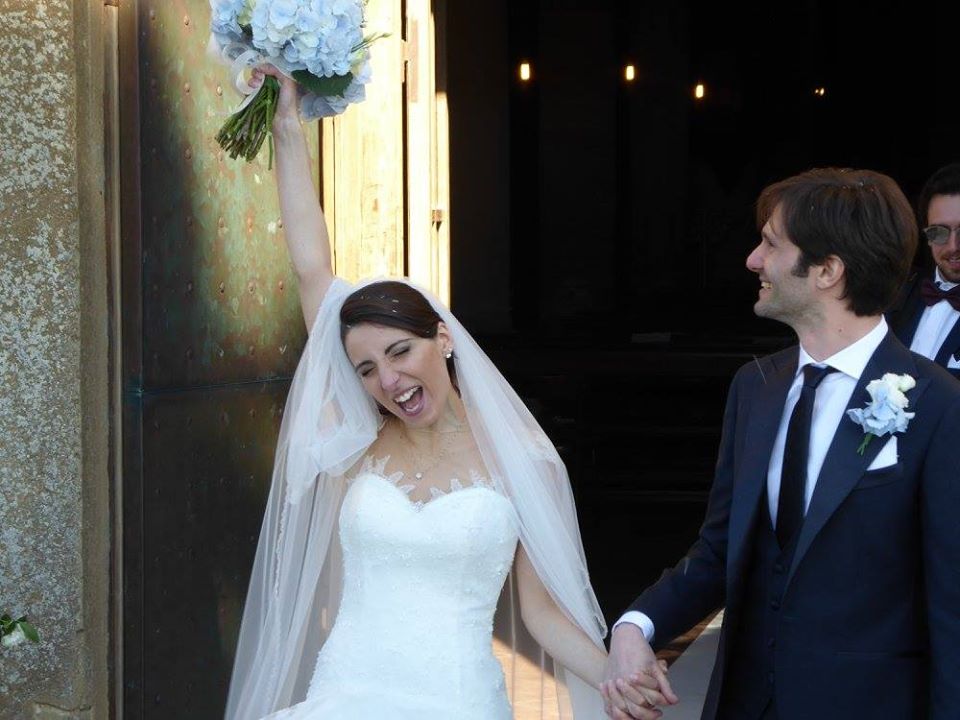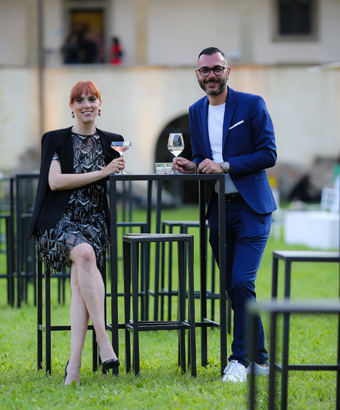 How far in advance should I contact the Wedding Planner?
Generally about twelve months in advance, so that together we can define locations etc., but it depends on what your requirements are. Let's say the practice is a year in advance until two or three months before the fateful day. 
How does the first meeting take place?
The first meeting is absolutely informal and is for free. It is only for the purpose of getting to know each other, to see if we are on the same wavelength and, above all, what the bride and groom need.
What are the fees of the service?
There is no standard fees, everything is defined according to your needs but don't worry, we can provide you with a fee estimate since our first . 
WORK WITH ME
Let's Plan Your Big Event!