Curiosities about the world of Events and a few pills on the art of table manners, etiquette and good manners... Of course, here I also talk a bit about myself, my life and everything that surrounds me...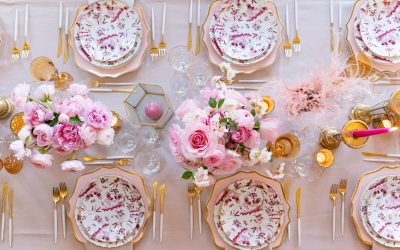 My Pink and Magenta Table, a precise choice of colour to pay homage to all the women who have crossed my path and supported my growth every day...
read more
A few tips and tidbits from the world of Wedding, we will discover together trends and little secrets that can help you with your wedding...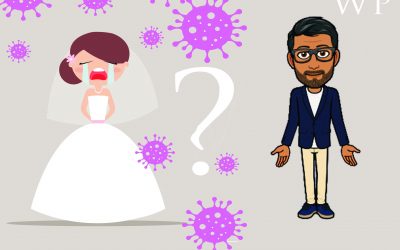 WEDDING vs VIRUS It has been almost a year since I wrote this article in the...
read more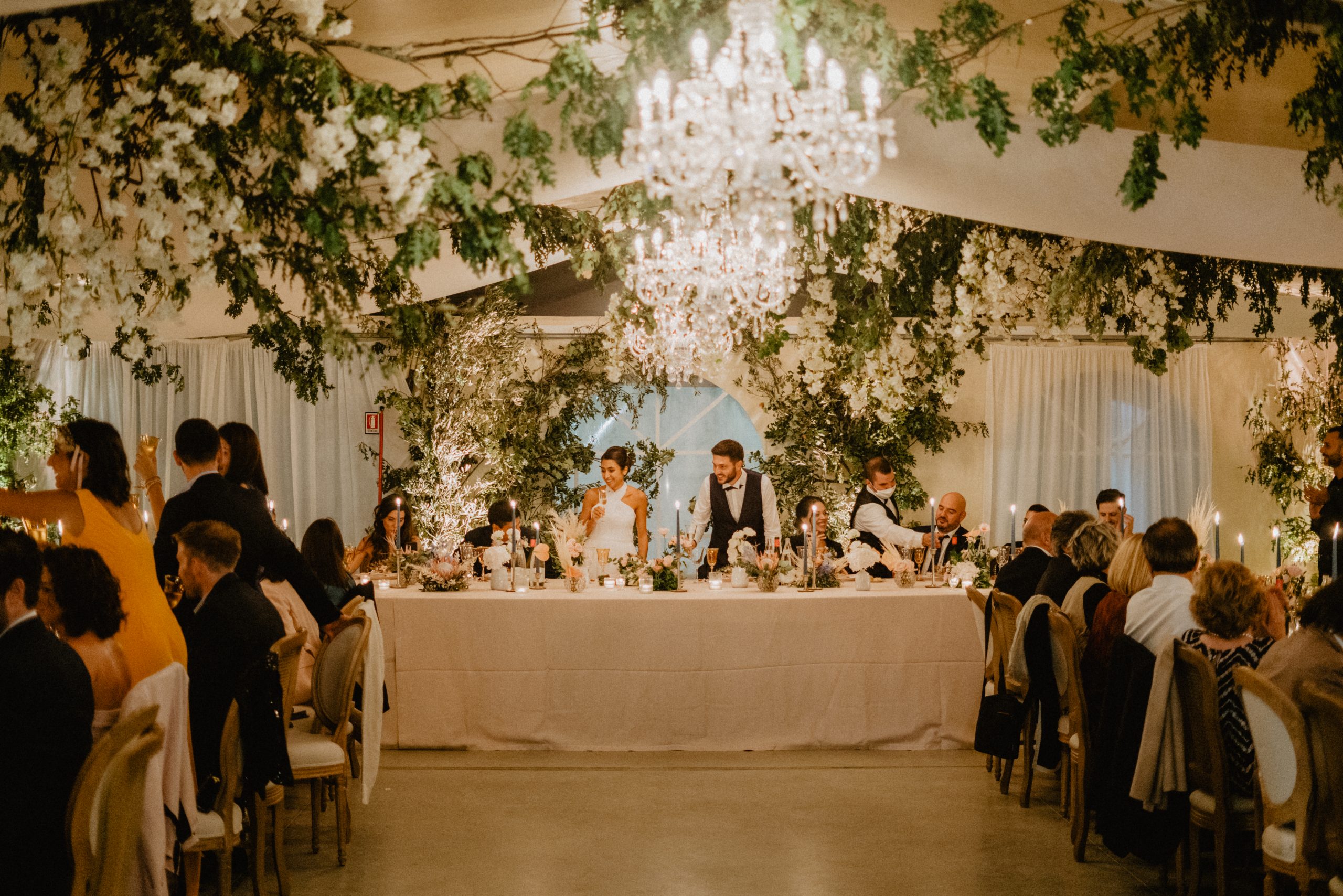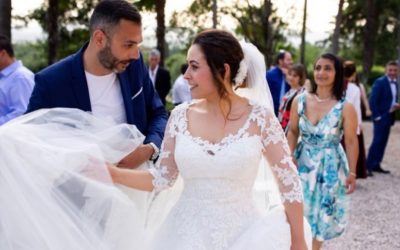 What does the Wedding Planner do?
The most correct answer for me is: Plans - Designs - Coordinates and Supervises your Wedding
read more
What I would recommend to brides who had not planned a consultation, not to break a lance in my favour, but just considering the difficult situation, is to get help. We have a network of contacts, in no time at all we try to find another date, another location, another supplier, if the one chosen is too busy or cannot guarantee the same service, and don't be ashamed to ask several people for an opinion.
read more
WORK WITH ME
Let's Plan Your Big Event!